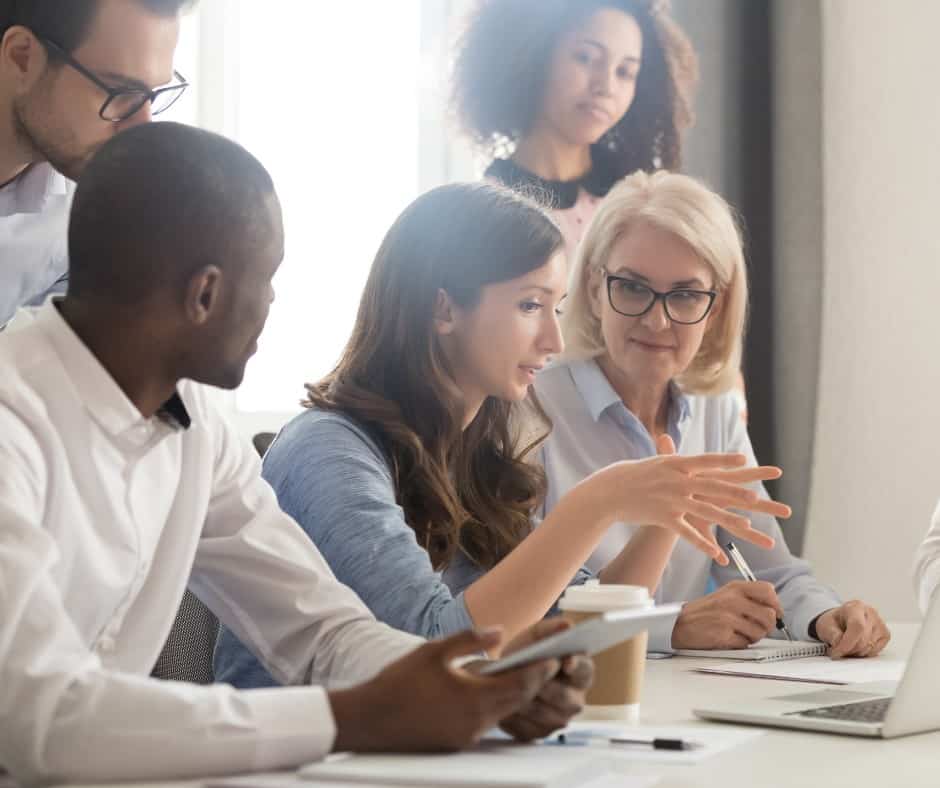 Mediation is a tool available to help parents and school districts reach an agreement or come to a mutual understanding. IDEA requires school systems to have a procedure that makes mediation available to parents and schools. Mediation is voluntary, which means that – in order to have a mediation – both the parents and the school district must agree to participate.
The purpose of the mediation is to give you and the school district a chance to:
Explain your point of view regarding a disagreement.
Hear and understand the other point of view on the subject.