MPACT's Challenging the School to Prison Pipeline Juvenile Justice Initiative (RISE)
As the pandemic recedes, our society faces another threat: The School to Prison Pipeline. Many students, specifically children with disabilities and children of color, are funneled out of public school and into the juvenile justice system due to the overuse of exclusionary discipline practices. In 2021, there were 37,690 referrals sent to Missouri's 46 juvenile courts. 
MPACT's Juvenile Justice Initiative focuses on providing training, information and supports to families of justice-involved youth and at-risk youth that empower them to advocate for their educational rights, and professionals with information and resources that reshape how we see and handle discipline.
The video below is a testimonial from former Chief Juvenile Officer, Randall Rhodes and Juvenile Officer, Angela Ussery of the 32nd Judicial Circuit Juvenile Division regarding how MPACT support to families of children with special education needs has helped to reduce juvenile referrals in their circuit.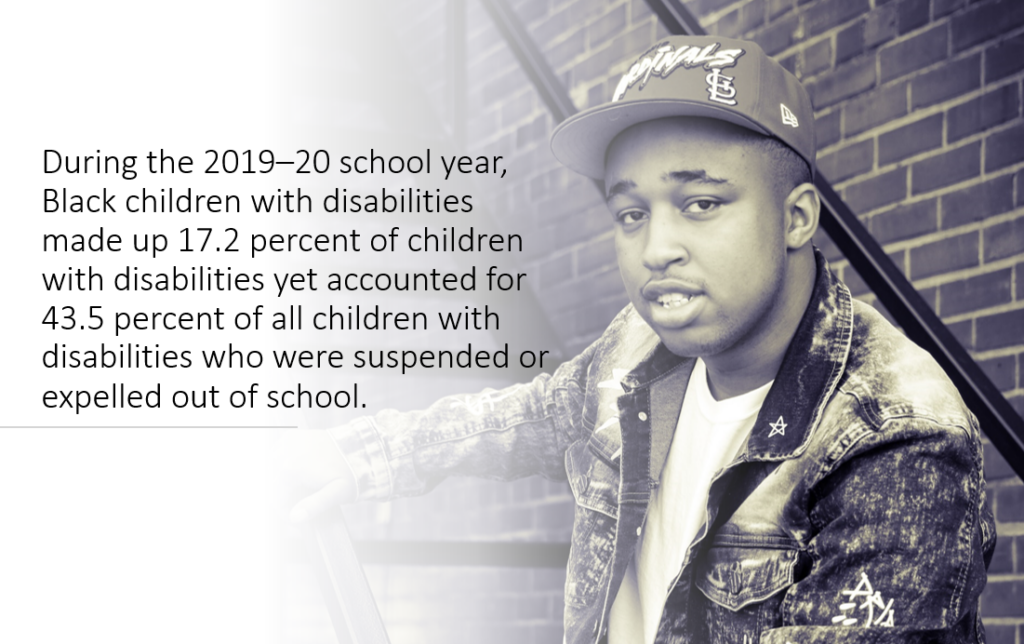 Who establishes the rules for student discipline in schools? 
Is a school district required to have a written discipline policy?
Who must receive a copy of the discipline policy?
What must be included in the written discipline policy?
Should districts provide instructions to their employees on the discipline policy?