Wrightslaw Special Education Law and Advocacy Seminar in Columbia, MO
May 9 @ 10:00 am

-

5:30 pm

CDT
MPACT hosts Pete Wright, Esq. of Wrightslaw 
Wrightslaw Special Education Law & Advocacy Seminar



Acquire collaborative strategies




Navigate complexities of IEPs and 504 Plans




Special education law, rights and responsibilities 




Tests and measurements to measure progress and regression




SMART Individualized Education Plans (IEP)




Introduction to tactics & strategies for effective advocacy



Wrightslaw programs are designed to meet the needs of parents, educators, health care providers, advocates and attorneys who represent children with disabilities regarding special education. The program is not disability specific.
*Free PDFs for early bird – Early Bird registrants will also receive emailed pdf copies of Wrightslaw Special Education Law, 2nd Ed. and Wrightslaw: Special Education Legal Developments and Cases 2016 which retail for $29.95. 
*CEU's pending (0.6 units approved by UMKC), CLE's (7.2 units)




Full refund available before May 2, 2019.  Ticket transfer available. Contact wrightslaw19@missouriparentsact.org for more information.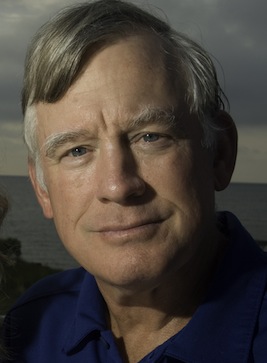 Important Details
In-person trainings are offered throughout the state of Missouri. Parents living outside the state are permitted to attend but are encouraged to attend trainings in their home state. States have different laws and procedures regarding how children with disabilities receive special education and related services.
MPACT offers parents and professionals a variety of online and in-person trainings. All trainings are FREE of charge. Please contact us if you would like to schedule a training for your area or organization.
Please register for any of the workshops you would like to attend so we can send you electronic copies of the materials and notify you of any changes in the schedule.
If there is inclement weather and the school district located in the area where the training is being held cancels school, the MPACT training will also be cancelled. Participants who have registered online will be notified via email.